We would like to make several announcements today!
Comics
Besides the series below, two other series will be announced soon to round out our comic line, and to enable much more steady updates.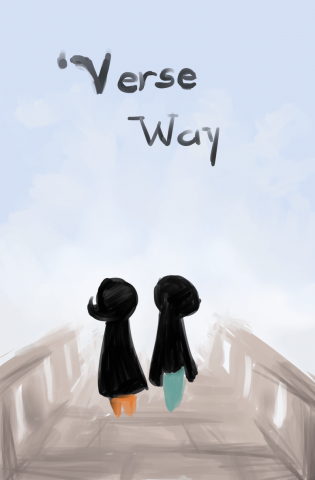 Video
The first video series we are announcing will be a pseudo-documentary about Tate. The story will revolve around a competitive auto racing individual, the real-life of Tate McCandless, and his completely kick arsenic driving skills. Some racing stats, not his best runs, just some random stats; 1, 2, 3, 4, 5, 6, and 7.
Marriage
There are photos available from Mario J. and Isabel R. Lucero's marriage ceremony on the HSGmi Instagram, the ceremony took place in the Old Town gazebo in Albuquerque, New Mexico. They were married on October 24, 2014, in commemoration of the 10th anniversary of their dating. There will be a full photo-set and post related to this event soon. Here's a few of the photos: