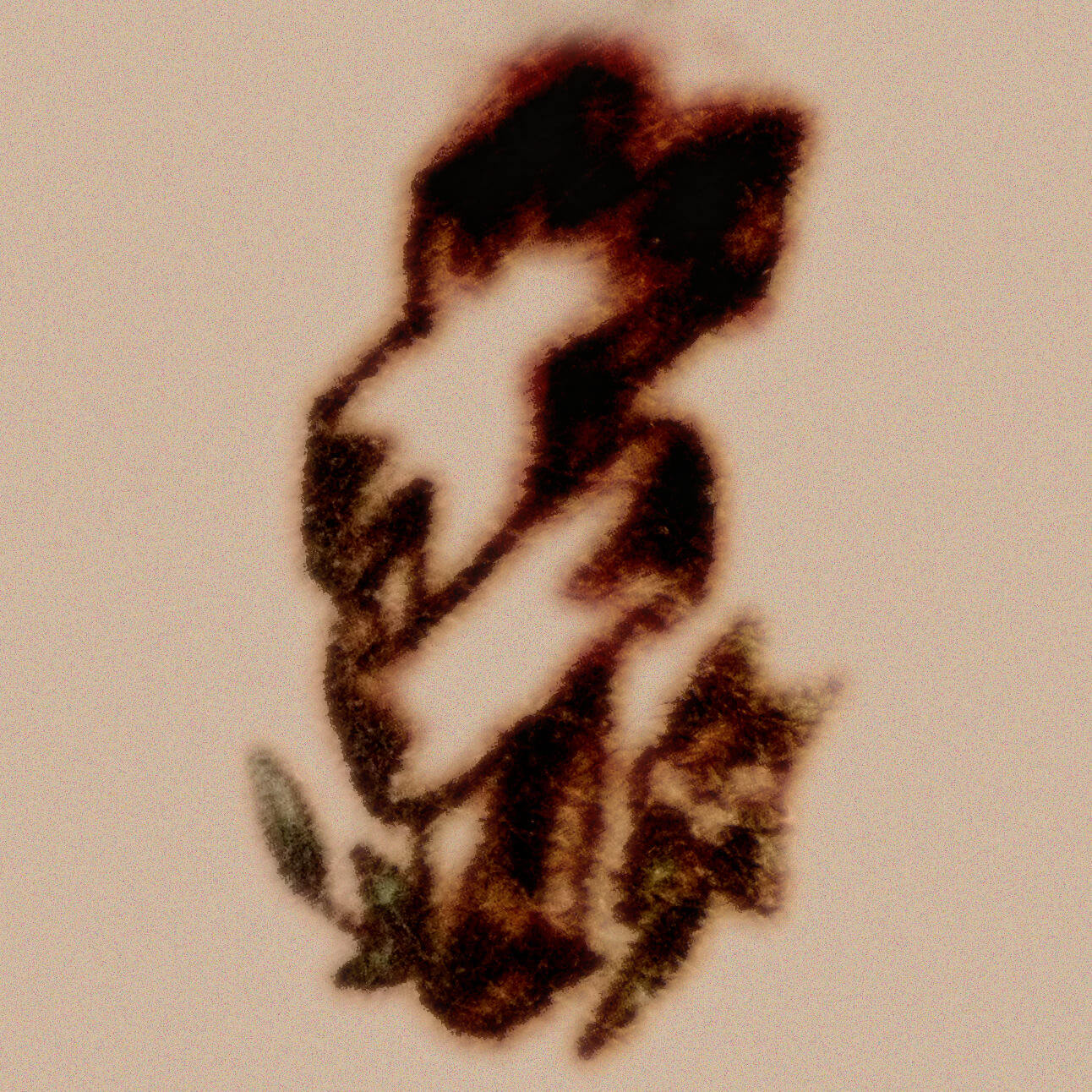 Mariano Lucero was born to Antonio and Delfina Lucero, he was raised alongside his six siblings in Cuba, New Mexico. During his years in Albuquerque, he met and married his wife Antonia "Toni" Lucero. During his 50+ year marriage he had three children and multiple grandchildren and great-grandchildren. He was a retired trucker with Consolidated Freightways, and was strong individual that left a large impact through his firm kindness.
Mario was raised throughout his middle school and high-school years by his Nana and Grandpa. Mario dropped out of college to take care of his grandparents, he spent five years as their primary caregiver. His mother took over as caregiver during the final years of Joe's life.
Our prayers and thoughts are with him and his family.
Proverbs 17:22
Douay-Rheims 1899 American Edition Version (DRA)
A joyful mind maketh age flourishing: a sorrowful spirit drieth up the bones.
Obituary
Joe M. Lucero

Age 78, born in Cuba NM, and a lifelong resident and Navy veteran on Albuquerque NM passed away Monday, March 16, 2015.Joe is survived by three children, Dennis Lucero and wife, Tina, Cathleen Montoya and husband, Richard, David Lucero and wife, Maxine; 10 grandchildren; nine great grandchildren; four siblings Tony, Casilda Montoya, Herbert and wife, Eva, Sandra Castro and husband, Tony.

He was preceded in death by his wife, Toni Lucero; parents, Antonio and Delfina Lucero; siblings, Erlinda, Lydia, Tillie, Ernest, Marcelino and Luis.

A Rosary will be recited on Monday, March 23, 2015 at 11:00 am with a Funeral Mass to follow at 11:30 a.m. at St. Jude Thaddeus Catholic Church, 5712 Paradise Blvd. NW, with reception to follow mass. Interment to be held at Santa Fe National Cemetery.