Current Team
Founders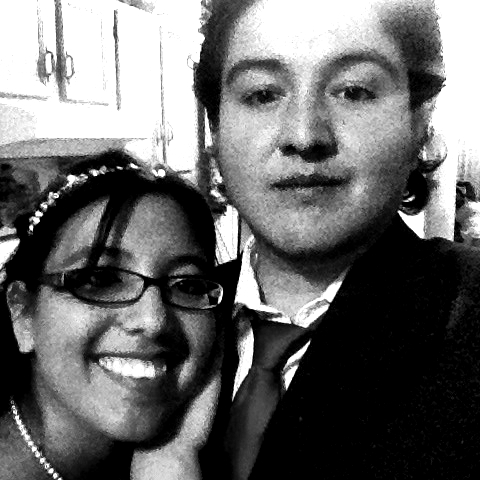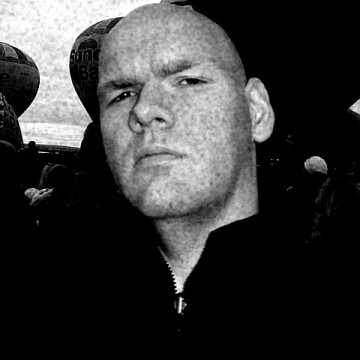 ---
On-and-Off
The following individuals occasionally contribute:
Josh Kindig, since 2014, lead on aywv and actor
---
Past Members
These people are Heaven Sent Gaming members from years-gone-by. They are all still awesome, and will continue to be awesome. Check 'em out! Hopefully our paths will cross again in the future, but until then, we wish them peace and God's blessing.
Our Own Little Coup
Heaven Sent Gaming was a part of college video game design team in Tempe, in the Phoenix-area, Arizona.
Drew Cass, in 2007, designer (currently Man of Paradigm, and the former president of Paradigm Trading)
Clifton Strang, in 2007, designer
Devin Thurlow, in 2007, artist and designer
James West, in 2007, designer
Jason Waggoner, in 2007, designer (currently he's back at Heaven Sent Gaming)
The first several years
Ehryel/X-Arielle, in 2013, co-artist on Jinn and some Reverie artworks (NSFW WARNING 18+ blog, deviantART)
Only in talks