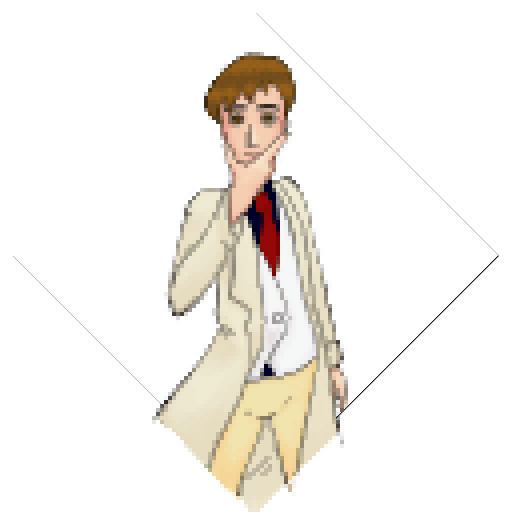 04 Jan

Kevin

[vc_custom_heading text="Kevin" font_container="tag:div|font_size:72|text_align:center|color:%23232323|line_height:1.2″ google_fonts="font_family:Dosis%3A200%2C300%2Cregular%2C500%2C600%2C700%2C800|font_style:600%20bold%20regular%3A600%3Anormal"]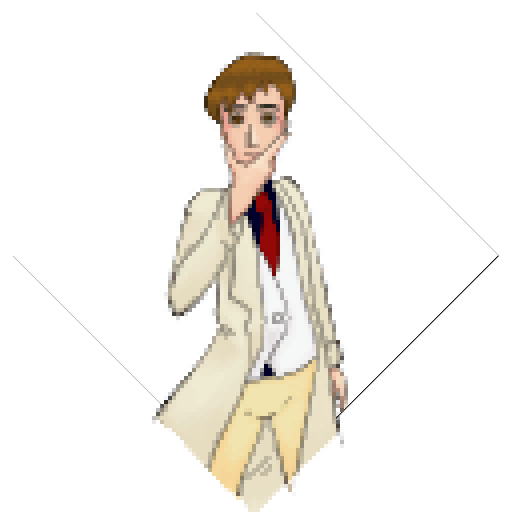 [vc_tour interval="0″]
Species Human
Gender Male
Height: 5'10"

Occupation Student
Loyalty Supporter
Class Rogue
Skill Genius
Likes

Being a sleuth, and sometimes a pirate
[/vc_tour]
He is daring, nervy, and clever. Kevin is a sleuth, with super stealth, he is intense, passionate, and light-hearted. He, Byron, and Mario are a chosen trio of heroes; this trio is currently being spied upon by a duo of A.N.G.E.L. agents names Isabel and Art.
Kevin is a combed forward hairstyle high-school freshmen with light hair.
He is quite good at sneaking around and investigating any case, though he can be a bit of a conspiracy theorist.
[vc_tour interval="15″]
Overall B+
Attack C
Critical Attack B+
Defense C+
Critical Defense A-
Speed C-
Critical Speed C+
Overall B
Logic C
Critical Logic B
Sense C+
Critical Sense A-
Spiritual C-
Critical Spiritual C+
[/vc_tour]
[vc_icon type="fontawesome" icon_fontawesome="fa fa-heart-o" icon_openiconic="vc-oi vc-oi-dial" icon_typicons="typcn typcn-adjust-brightness" icon_entypo="entypo-icon entypo-icon-note" icon_linecons="vc_li vc_li-heart" color="juicy_pink" background_color="grey" size="xl" align="center" link="url:http%3A%2F%2Fheavensentgaming.com%2Fthank-you||"]
Thank you so much for visiting our site.