---
Heaven Sent Gaming is a team of artists & entertainers from Albuquerque, New Mexico, USA. We create and publish our original series' across numerous multimedia formats; comics, games, music, novels, video, and web entertainment; most popular of which are Reverie, Thad's World Destruction, BladeChick, Mouton, Karis, Many: The Blog of a Space Probe, Iron, Craft, and digitalDomain. Since are also fans of fiction and our local New Mexican culture, and as such, we have an opinion show called a Heaven Sent Gaming broadcast, a gaming news site called aywv, and the New Mexico Cultural Encyclopedia, Lexicon, and News.
We have a list of our publication history, a glossary featuring everything from our publication descriptions to characters to worlds, and we also release quarterly and/or semi-annual reports.
---
Contact
HEAVEN SENT GAMING
3705 ELLISON RD NW STE B1 PMB 317
ALBUQUERQUE, NM 87114-7015
1 (505) 336-0474
---
The Heaven Sent Gaming team ONLY uses @heavensentgaming.com e-mail addresses. We DO NOT use private Yahoo! Mail, Hotmail, or Gmail accounts for business. And we will NEVER contact anyone from these types of addresses.
We will never send unsolicited e-mails. If you receive an unsolicited e-mail from someone claiming to be us, DO NOT RESPOND to them. If you need to contact us, use the general contact above or contact us on Twitter @HeavenSentTweet.
our mission statement
Everyone who competes in the games goes into strict training. They do it to get a crown that will not last, but we do it to get a crown that will last forever.

And every man that striveth for the mastery is temperate in all things. Now they do it to obtain a corruptible crown; but we an incorruptible.
– 1 Corinthians 9:25 (NIV & KJV)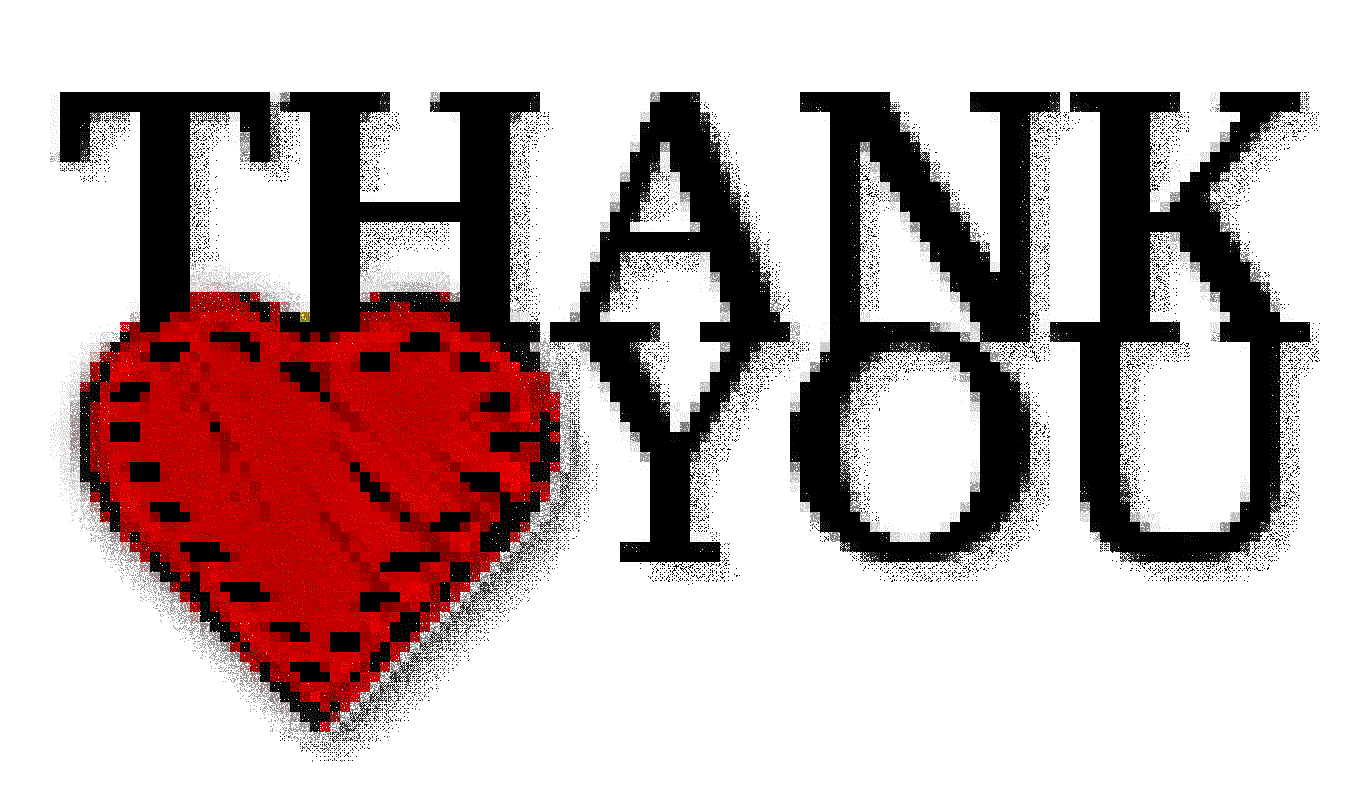 THANK YOU SO MUCH FOR VISITING OUR SITE!